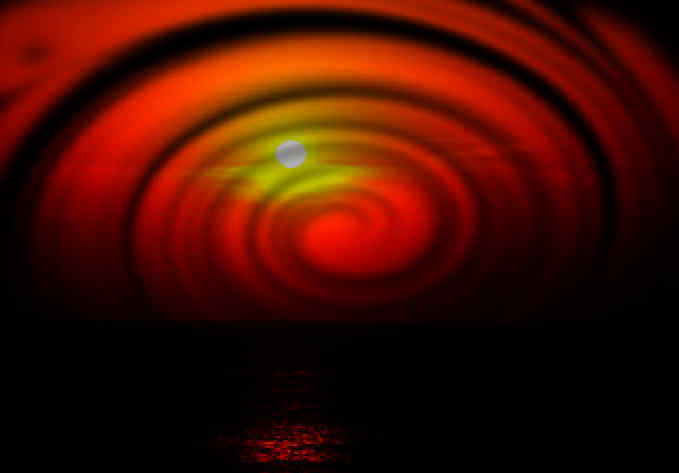 On the following pages, you will find photographs of many different sites overseas. Most were taken by me during recent business trips. A few came from my brother who, with his wife, really love cruising the seven seas.

If you want to directly navigate to other sections, just click in the associated photographs located on top of each page.

From left to right, you have my section, Gisèle's, Marie-Chantale & Chris', and Michel & Judy's.

Feel free to send comments via the Email link located on the first page.